Incuto App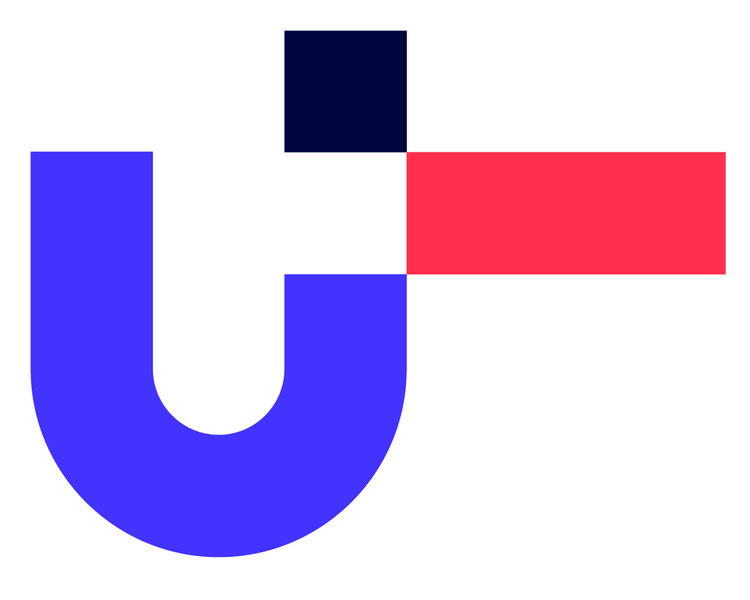 Download our Smartphone App today! This will allow you to look up your balance, complete transfers and withdraw money to your designated bank account. There is no delay and no waiting on hold on the phone and as long as you complete your request by 1pm the money will be in your bank between 3pm-5pm on the same business day. You can also send us secure messages and manage your personal details.
Apple store: Incuto App (Apple)
Android store: Incuto App (Android)
We are working with Incuto to develop the App further to allow loan applications and for new members to join the Credit Union. Watch this space.