Members can make deposits to their savings account, or to reduce their loan, online by debit card.
The minimum payment size is £10 and the maximum is £5,000 in any one transaction, and members can split the total payment between a maximum of five accounts in their name, including deposits and loans.
Please log in to the Members Area and click on 'Make a Payment'.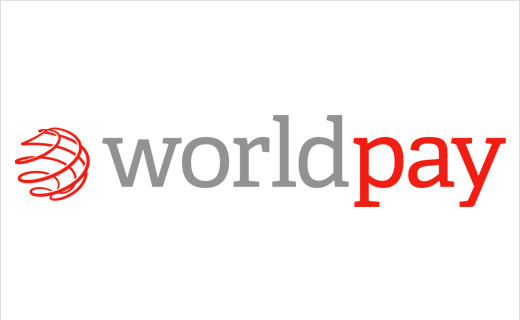 Please note that credit cards payments cannot be accepted.