Prize Linked Savings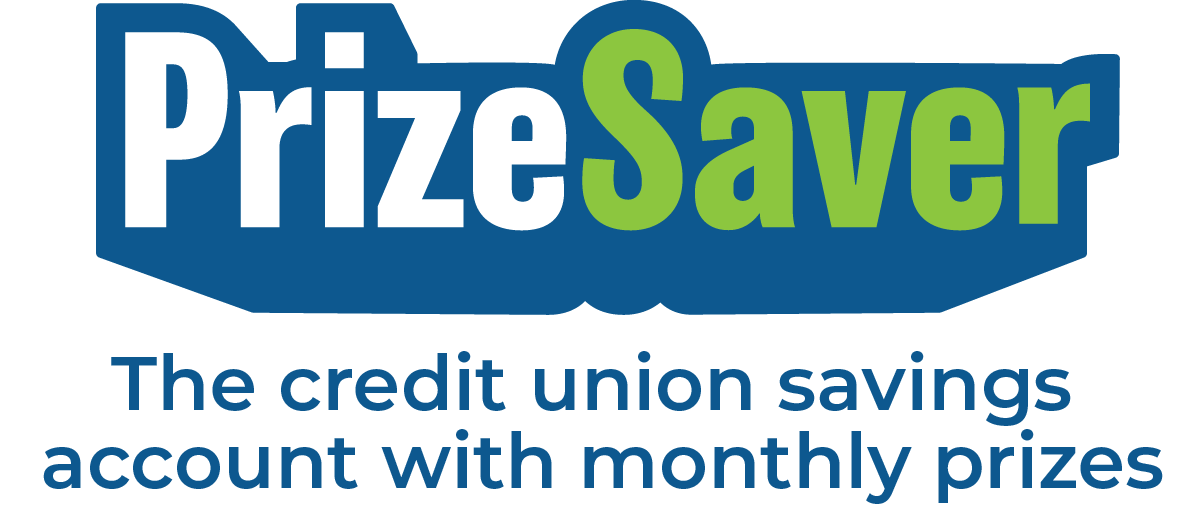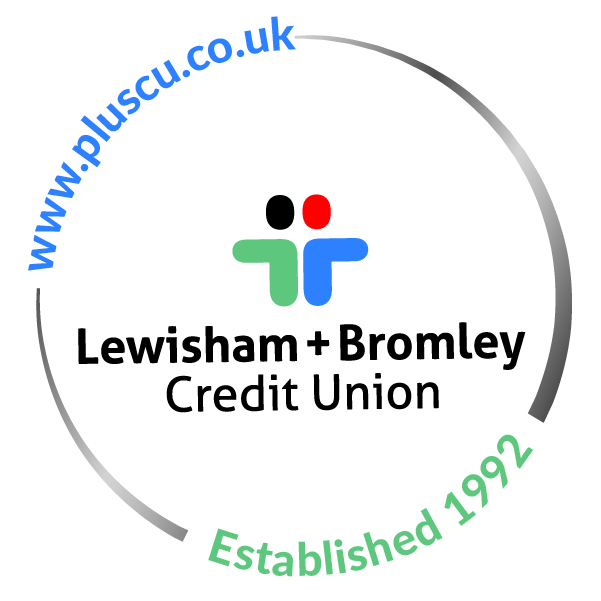 PrizeSaver helps our members to start saving small, with an added bonus: every £1 in your account at the end of each month (up to £200) gives you one automatic entry into the following month's prize draw. You can of course save more than £200.
There are 21 prizes up for grabs every month: one headline prize of £5,000 and 20 smaller prizes, 10 of £50 and 10 of £20.
Your money is protected by the Financial Services Compensation Scheme up to £85,000 when you save with us.
You will need to be a Member of the Credit Unon to participate. You can join on-line here