£5,000 PrizeSaver winner announced
Sunday 29th Aug, 2021
Lewisham Plus Credit Union member wins big in PrizeSaver Scheme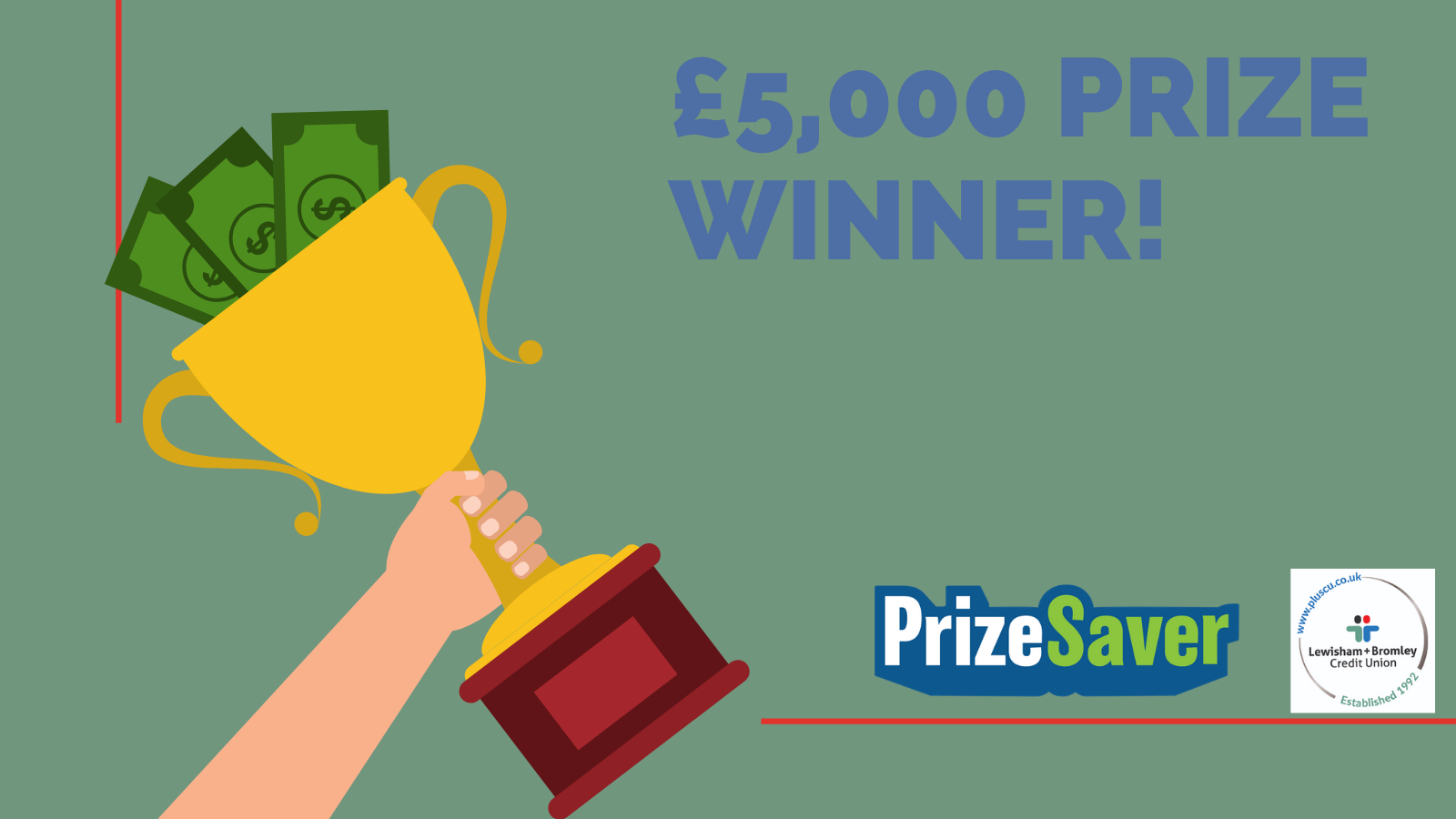 Fantastic news this month, as a member of Lewisham Plus Credit Union has scooped the top £5,000 prize, in the PrizeSaver scheme, backed by HM Treasury.
PrizeSaver accounts are simple - for every £1 you save with us each month, (up to £200), that will mean 1 entry into a prize draw for the top prize of £5,000, as well as 20x smaller £20 prizes. It's your money, and you'll be able to withdraw it when you like.
Gemma, a long-standing member of our credit union, was delighted to have won the prize after saving with us. She's even decided to donate £1,000 of her winnings to St. Edward's Church, which runs food banks in local areas Mottingham, Downham, Grove Park and Cray.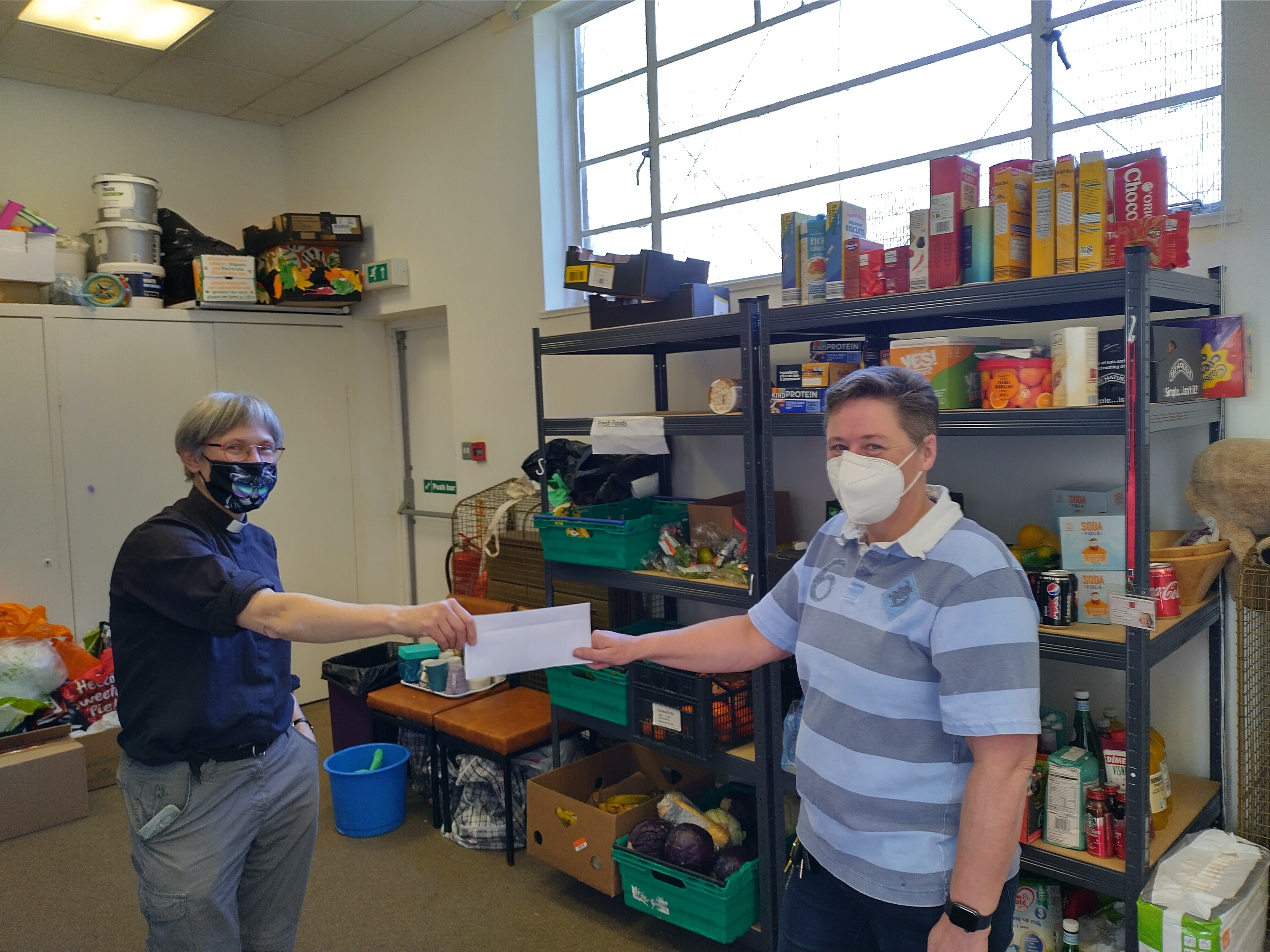 Gemma had this to say on winning the prize,
"I am doing better than most these days but for many years I relied on the credit union to get through just existing whilst bringing up the kids. It paid for bills, food, uniforms and school trips, Christmas and birthdays.

The ability to get a quick affordable loan if the washing machine went or some other emergency. It got me through two redundancies and the engage account has meant I can make sure bill money and housekeeping are separate.

The savings account means I now have money to dip into for emergencies and treats. I had to take a 10% pay cut at the beginning of the pandemic and had to tighten the belt and although not in trouble with the mortgage, the additional money will allow me to clear some of the credit debts I have accumulated over the past year, whilst trying to keep all afloat whilst paying the additional premiums shopping online created, as well as increased utility bills, whilst being able to keep some back for emergencies.

So even with passing on £1,000 to others who need things more than I do I still am in the position of being substantially better off than I was on Monday. So I am more than happy to encourage people to start a credit union account and build up an ability to get things on a better footing. And definitely if it helps keep people away from unscrupulous lenders. We all need help sometimes and sometimes we need a bit of luck thrown in. Monday was my lucky day, Tuesday was my opportunity to pass that luck forward."
An absolutely wonderful gesture from Gemma, especially considering the current climate. It's these values - of community and cooperation - that we as credit unions stand for, and we're delighted to hear Gemma has benefitted from being a member of Lewisham Plus.
To find out more about our PrizeSaver scheme and to get started, visit our website here.
Lewisham Plus CU Team
Share This Story