Engage Classic Account
The Engage Classic account and Visa debit card works just like an account from a high street bank but is only available from Engage accredited credit unions. It is an ethical prepaid account with no overdraft facility; you can only spend what is loaded onto the account – helping you to keep control of your finances.
Your Engage Classic card can be used to shop, pay bills, save money with our cashback rewards program and take part in exclusive competitions and offers. It's also very easy to access your account, view your balance, see statements and transfer money either online, over the phone or via the FREE Engage mobile app.
This is a one-time card we can issue that can't be reloaded. We charge £5 for the card but it provides instant access to cash.
Why choose Engage?
UK sort code and account number
Contactless Visa debit card
Low or no fees
No credit checks
ATM, cash back & money transfers
Online portal and free mobile app
Envelope™ Money Management
Cashback rewards from national high street retailers
Shop at participating retailers to receive cashback rewards or special discounts. This includes many leading brand stores such as supermarkets, fashion, DIY and many more, and also local retailers who have joined the Engage scheme.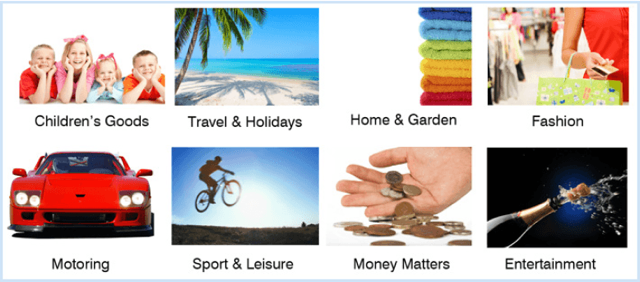 For more information, please see:
Engage Classic Card Leaflet & FAQ's
Engage Rewards Leflet - The Smarter Way to Shop
Engage Classic Card Application Form
Engage Temporary Card Application Form (£5 issue fee)