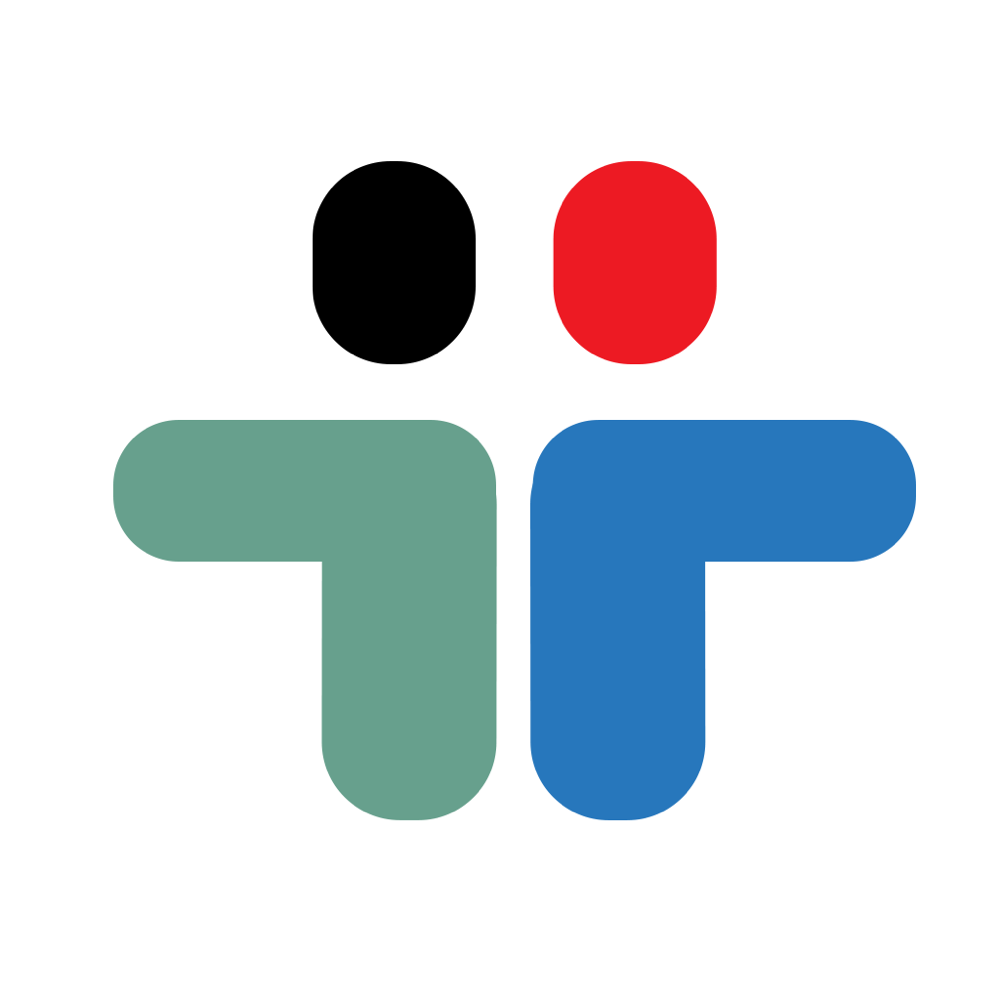 You can see your statements, make a loan application, request a withdrawal, or view messages through our CU App. Search your app store for "Lewisham + Bromley CU" or click on one of the links below.
Alternatively, if you have previously used our Incuto app and wish to re-download it, you can obtain it from the Apple App Store or the Google Play Store
App Store is a trademark of Apple Inc., registered in the U.S. and other countries and regions.
Google Play and the Google Play logo are trademarks of Google LLC.